Master The Art Of Real-World Self-Defense In Our Krav Maga Classes
Don't let danger catch you off guard. At Foo Dogs Martial Arts Academy, we're proud to offer a comprehensive Krav Maga program that can prepare everyday men and women for any real-world threat.
This system combines the best aspects of striking and self-defense with total-body fitness and strength. Join us in Hesperia today and try it for yourself! Just fill out the short form on your screen to get started.
Why Is Krav Maga Right For You?
Unlike a lot of traditional martial arts forms, Krav Maga is all about short, simple self-defense strategies. At Foo Dogs Martial Arts Academy, our Krav Maga classes can teach you how to rely on instinctual movements and incredible situational awareness to stay safe in any situation.
Originally developed by the Israeli Defense Forces, Krav Maga is now trusted worldwide as the most effective way to defend against a real-world threat and keep yourself and your loved ones safe.
We're helping people all across Hesperia:
Strike with power and speed
React to a threat without delay
Maintain confidence and control over any situation
Defend against armed and unarmed attackers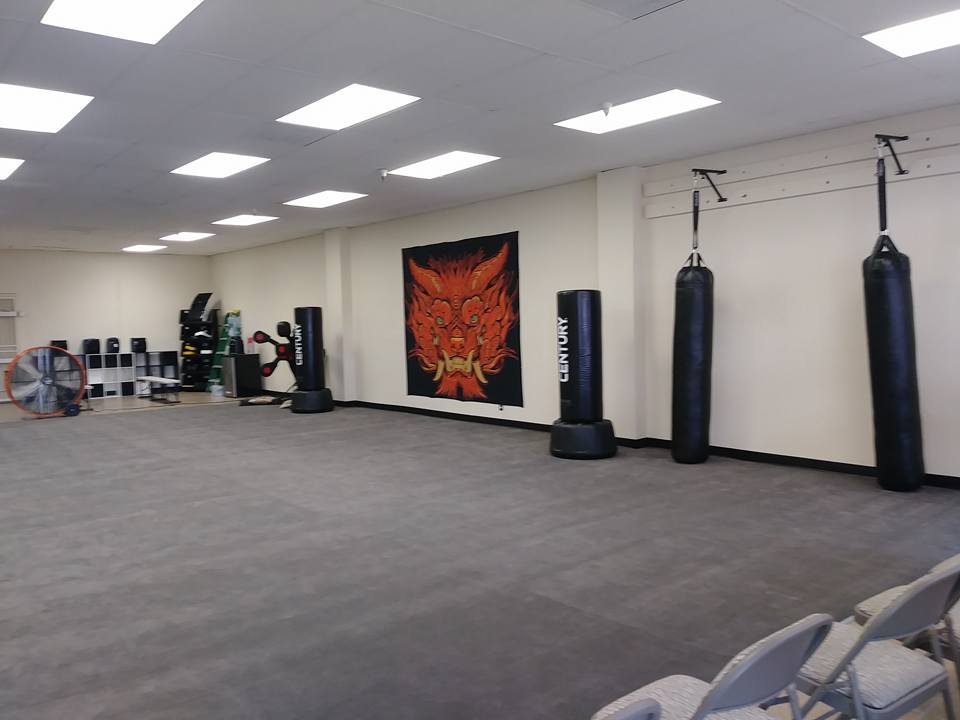 And Don't Forget: This Program Can Produce Incredible Results
In our Krav Maga program, safety is the number one priority. We want you to know exactly what to do when danger crosses your path. But we're also here to help you see total-body results. And our Krav Maga program can make it happen.
This system is so effective as a fitness form because it keeps your body guessing. There are no prescribed sets and reps. We're keeping you on your toes with new skills and strategies each week.
As you learn to perfect the ins and outs of this self-defense system, you won't even realize how hard you're working.
Our Krav Maga classes are helping people across Hesperia:
Burn fat and build lean muscle
Build incredible speed, strength, and agility
Develop cardiovascular endurance
Enjoy a sense of accomplishment after every single workout

Get Started Today With The Best Krav Maga Classes In Hesperia!
Don't miss out on this incredible program at Foo Dogs Martial Arts Academy. Our Krav Maga Classes are designed to help men and women across our community stay safe in any situation and take on a total-body fitness program that produces real results. You could be next.
Just fill out the short form on your screen to sign up today or to learn more about everything we have to offer in Hesperia.