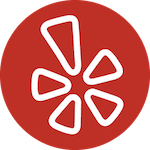 We absolutely love this place. The coaches really do a great job. Coach Johnny is amazing at teaching. He is so patient and makes sure the students have the techniques down for their safety. The family atmosphere is the best. Everyone is so nice to one another and he never makes anyone feel like an outcast. Coach Arion does jujitsu and my kids have come a long way from a couple weeks ago when they first started doing the jujitsu classes.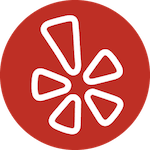 Fun, Friendly, Family-based organization.
Top level commitment, professionalism and dedication from the top on down.
The owner is one of the most forthright and upstanding people you could ever hope to introduce yourself or your Family to martial arts training.
If you have kids; give them a benefit in life and have them take one or two classes. Maybe try yourself too.
That's all it should take to begin to see a change in them and make them (and you), want to sign up for more classes.
Why not join them too!?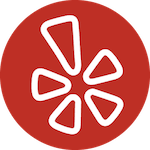 Hey there...we're so stoked that Johhny opened up his academy. When you watch the FB videos of Johnnys classes they are exactly what you would want as far as attending a Martial a
ARTS school. Movement, noise, drills, intensity, sweat and most of all~FUN! The kids are improving with every class and they love it!! thank you johnny A++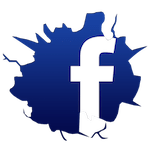 I HIGHLY recommend this school. I found it through yelp and Facebook research and I'm so glad I chose Foo Dogs. Coach Johnny is AMAZING with the kids. He really cares about them individually. My son is shy and a little insecure. He brought him out of his shell and now he is a different kid. Also, it's one of the most affordable out there. I see us being part of the Foo Dog family for many years to come.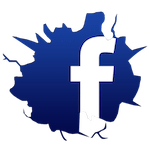 This program my 2 little brothers are in Mario and him and I'm really happy that they are in this program cause I can see that they love it and everything cause every time I talk to them they always tell me about how fun it and how they want me to go to there class one day and watch them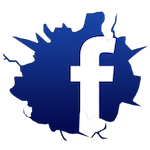 Great place to take your kids and yourself!! Now get on out there and do it!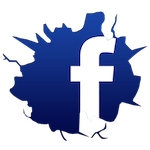 I highly recommend this place. It is definitely changing my nephews Mario and Herman lives. Good job fellas! Keep up the great work! Foo Dogs Martial arts Academy rocks!!!
The owner is wonderful, the best place to go for Adults and Kids. Go in and check it out you won't regret it.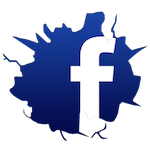 Coach Kenny is a great instructor who is passionate
in
teaching kids the right fundamentals of jiujitsu !!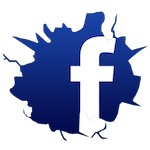 Master Johnny G is a great instructor and would recommend that you try out. Won't regret joining the Foo Dogs family.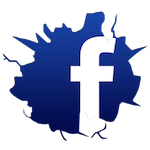 I just love this kung fu studio. Johnny G really loves these kids. Everything about it is amazing. I love that it's a great family atmosphere and everyone including the other parents are so nice and friendly. I love how coach Johnny motivates his students and makes sure he gives them all motivating words.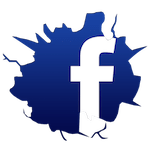 I've known Master Johnny for a few years now, and his school is fantastic. A great family environment that continues to grow every day. Nothing but positive energy comes from Coach Johnny when we learn from him. Hope to see the Foo Dog Family continue to grow.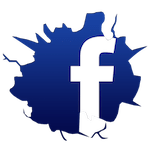 Took my niece here and she absolutely loves it, I've seen a boost in her confidence and all of the instructors are super friendly
an professional
!
Master Johnny Gradoville is a great person and great Instructor he's great with my boys along with his other student's awesome place to be at, great environment if you haven't been there you should go there and check it out I guarantee you won't be disappointed.